About
Hello and welcome to my website. I am a tomcat on the internet who makes video games, software, art and music.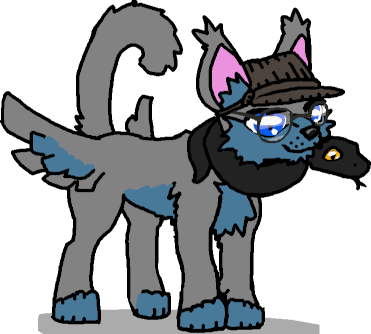 On these pages I would like to share with you some of my projects, and links to various places on the internet where I have left my marks.
I sometimes post updates regarding my current projects on my mastodon page.
If you would like to contact me directly, you may send an email to the following address: